The benefits of UnReader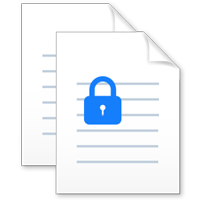 Protect multiple files
Unreader can protect multiple files at once, you just need to select multiple files as usual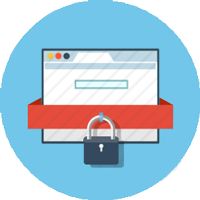 Reliable & Safety
It protects information against being viewed or modified without your authorization. The reliable and secure Unreader algorithm (AES-256) is used for data encryption and passwords are saved within the encrypted files.

Easily share on internet
UnReader encrypt your document to a text content or file, you can copy the text on your blog, Facebook, or send it by IM and everywhere else.
Buy Now
Free Download
Encrypt your files into text content, and share with your friends
Encrypt files into text content is a convenient way to transport information.
Buy Now
Free Try
Ver: 1.2 | $8.88 | Win7 x32/Win7 x64/WinServer/WinVista/WinXP/Win10 x32/Win10 x64/Win8 x32/Win8 x64