Enterprise employee training plays a very important role in the development of an enterprise. At present, many companies hope to build their own training and examination management system, instead of relying on the traditional training model.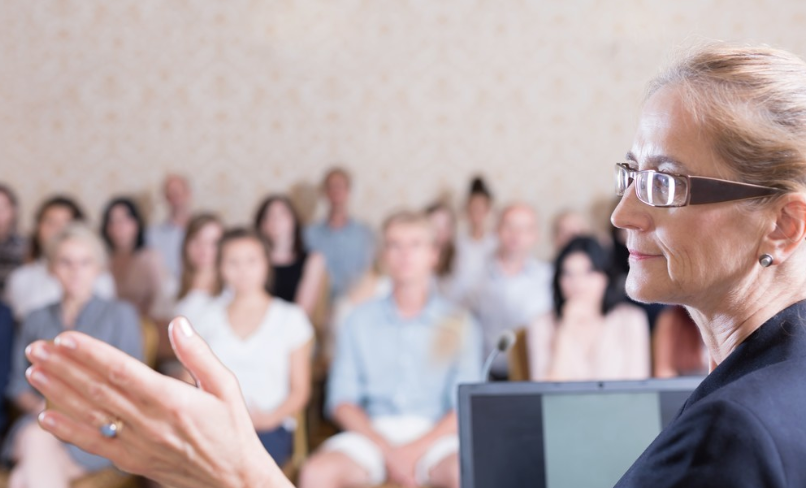 Traditional employee training often has strict requirements on venue and time. In some large company, employees are often scattered all over the country or even around the world, and it is relatively difficult to gather training. At this time, the corporate training system shows its advantages.
So how to build up a training and examination management system?
Actually, it is east to build up a training and examination management system with the help of LAN Exam Maker, an examination system that integrates online leaning system, that is, it can serve as training and examination management system, and can be run via LAN, which means higher security.
And now let's see how to build up such a powerful system.
1. Enter the official website of LAN Exam Maker to download a free trail version. Then register to use;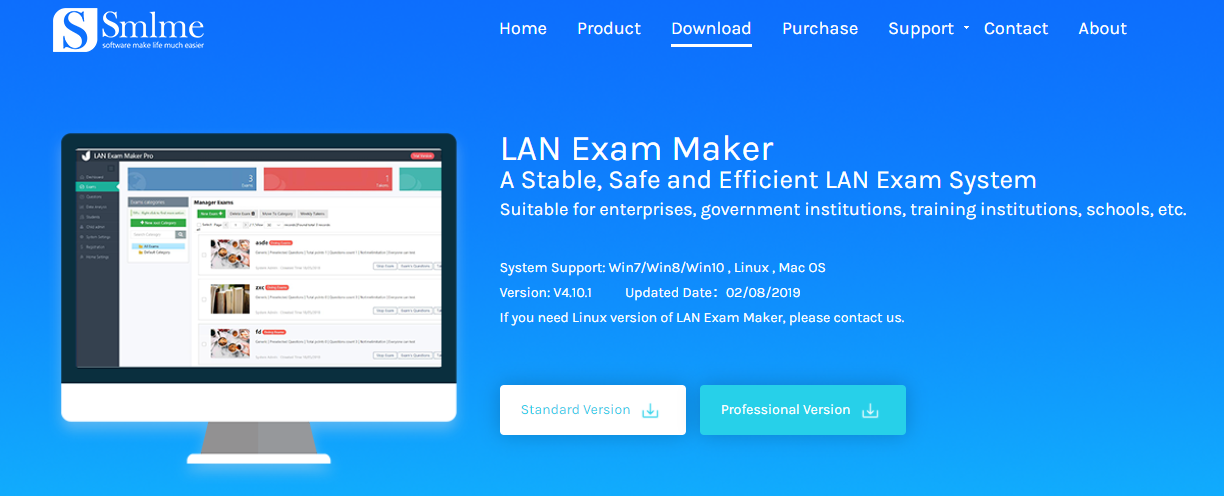 2. Design a personalized interface. Define the domain name, to establish an independent platform and create a personalized brand. Set up the head logo, title, advertising picture, rotation, content display, bottom information;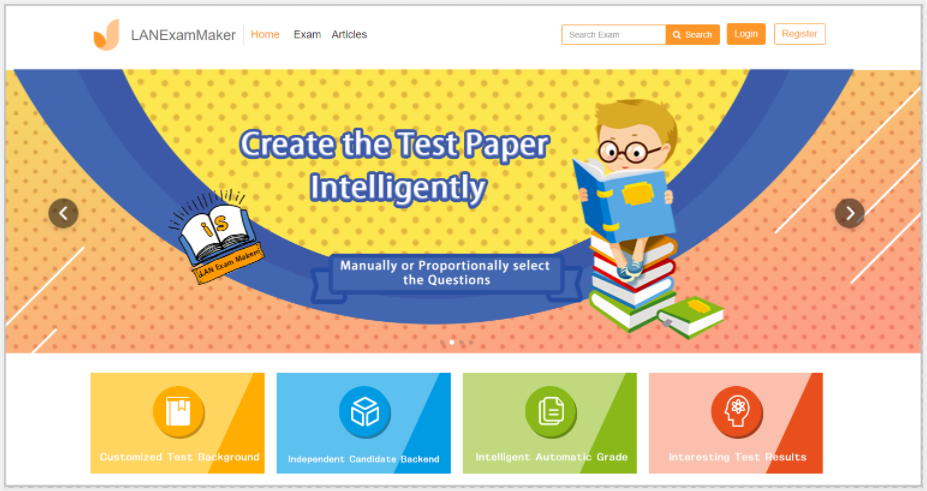 3. Add test questions to the question bank. The questions can be added manually or in batches. Ten types of questions are supported: multiple choice, multiple choice questions, indefinite multiple choice questions, completion, judgment, essay questions, comprehension, matching, sorting and Cloze;

4. Exam and course Creation. There are only a few steps to create an exam or a course. After completing, you can share the link or QR code to the candidates for the test. The online tests and courses are quite helpful for online teaching and training, which is suitable for personal teachers, schools, educational institutions and enterprises.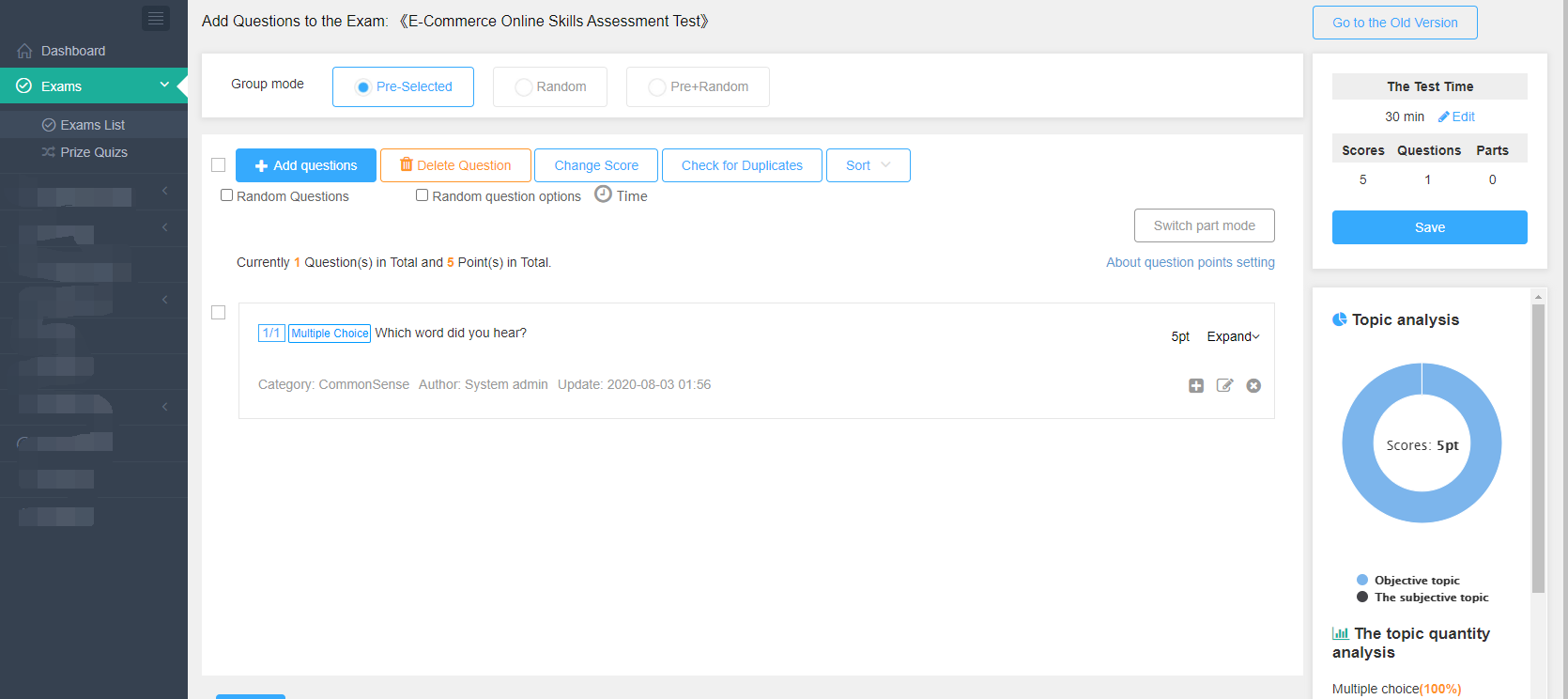 In addition to creating online exams and courses, there are many other powerful functions and features be included in Online Exam Maker, such as question bank management, course management, exam anti-cheating, data analysis, etc,.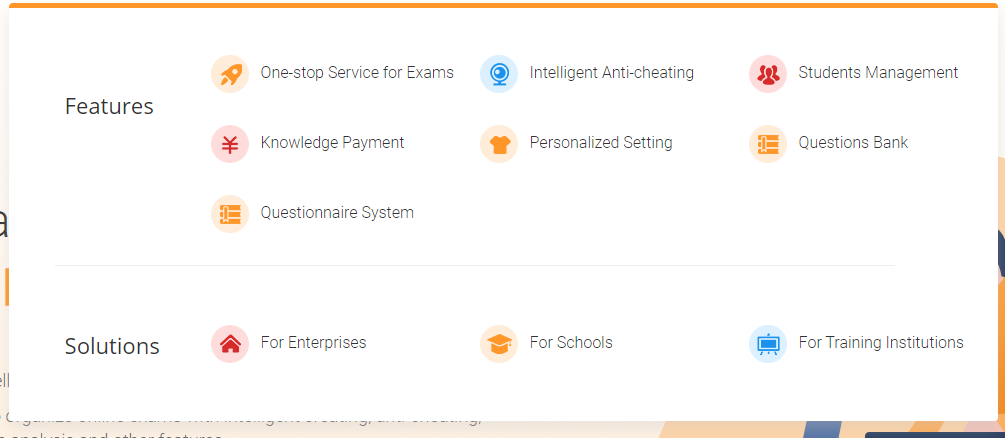 If there's a need for online training system or online examination system, welcome to use LAN Exam Maker.
Download Trial Version for Free
Published Date:08:18pm, December 3rd, 2020