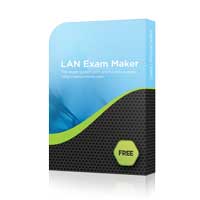 photo
photo
photo
LAN Exam Maker 4.3.6
Easily create LAN quizzes, secure tests, exams and assessments for students or employees. Advanced options like free quiz templates, data security, automated grading and powerful analyze report makes it ideal for corporations, educational institutions and even users looking to create quizzes just for fun. Receive detailed reports and statistics for your quizzes to analyze the performance of your learners.
$299.00 | 105.35 MB | Win7 x64/WinServer/Win10 x64/Win8 x64
More details
Free Try
Buy Now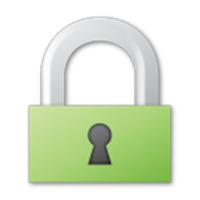 photo
photo
photo
UnReader 1.2
Encrypt your files into text content, and share with your friends. You can set your own password to protect your file. Easy to use. Gives you a total solution to easily protect your privacy. Unlimited encryption times, without paying royalties. You can easily manager encrypted files for they are text files. You can copy the output to your blogs, website, documents. With UnReader, you can encrypt files of any type, inc
$8.88 | 2.8 MB | Win7 x32/Win7 x64/WinServer/WinVista/WinXP/Win10 x32/Win10 x64/Win8 x32/Win8 x64
More details
Free Try
Buy Now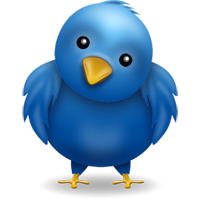 photo
photo
photo
Shigeaki Audio Extractor 2.0
Shigeaki Audio Extractor is program aimed at help users easily extract audio from mostly used media file, such as avi, wmv, mp4, rmvb, rm, 3gp, mov etc the audio output type is mp3.
$8.88 | 9.5 MB | Win2000/Win7 x32/Win7 x64/WinServer/WinVista/WinVista x64/WinXP/Win10 x32/Win10 x64/Win8 x32/Win8 x64
More details
Free Try
Buy Now