You are here now, here is how can you get the 30% coupon code!
Maybe you are finding a good way to build up exams easily and starting to know our LAN Exam Maker, or you decide to buy and try the software.
That is great! Thanks for your trust, and we'd really like to give your a 30% coupon code!
Yep, you did read that right. You have a chance to get a 30% discount.
The two ways to get the coupon code:
1. The First Way--Writing an article:
Write an article about our LAN Exam Maker:
1. to your Blog and gain 1,000 PV per day.
2. to your Twitter and gain 1,000 PV per day.
3. to your Facebook and gain 200 'Thumps up"
Article Requirement (Necessary to read) :
Your article must be related to our software.
1. You must add the link of our product page
(http://www.smlme.com/product/1/lan+exam+maker?from=free-license-promotion )
2. Detailed functions of our LAN Exam Maker
3. Advantages or benefits of using our software
2. The Second Way--Sharing article:
Sharing this article to the your Blog, Twitter, or Facebook, and gain 500 "Thumps up".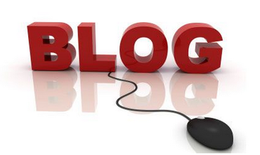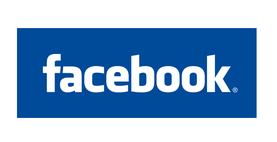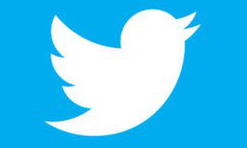 How to submit:
If you do finish the task, please sent your article link or screenshot your sharing pages to support@smlme.com.
We will check the mail ASAP. If your articles or sharings meet our requirement and pass our audit, we will send you a 30% coupon code!