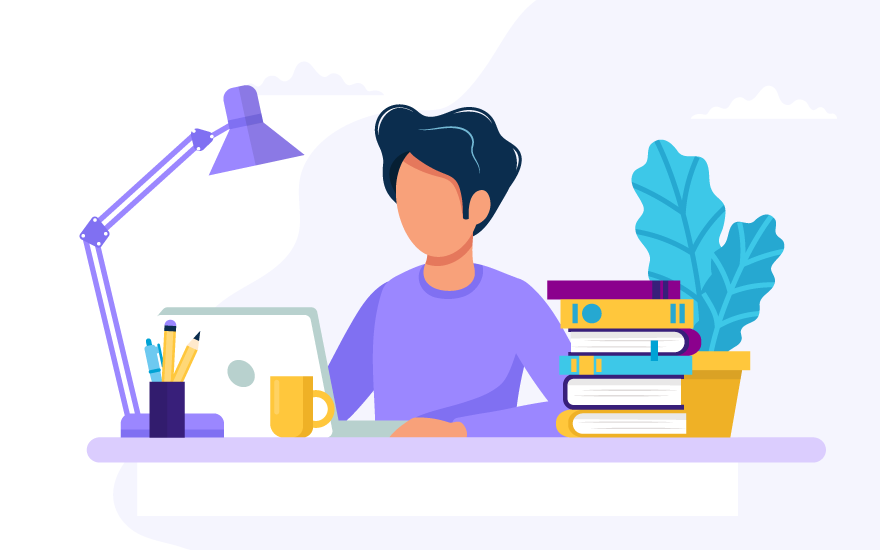 With the growing popularity of digital learning platforms, there has been a necessity for LAN exam software as well.
LAN-based Exam Software provides computer-based assessment options to automate your testing process. Many exam administrators in the schools, colleges and business organizations prefer taking e-exams over paper-based examinations. Backed by advanced exam software solutions, e-assessments have emerged as a great way to conduct exams and assessments.
Which is the best free LAN-based exam s
oftware in 2020
?
LAN Exam Maker —— the best free exam software, provides one-stop online examination solutions for schools, educational institutions, enterprises and so on.
LAN Exam Maker is a digital platform that leverages technology to aggregate Organizers, Teachers, Candidates in a single online platform.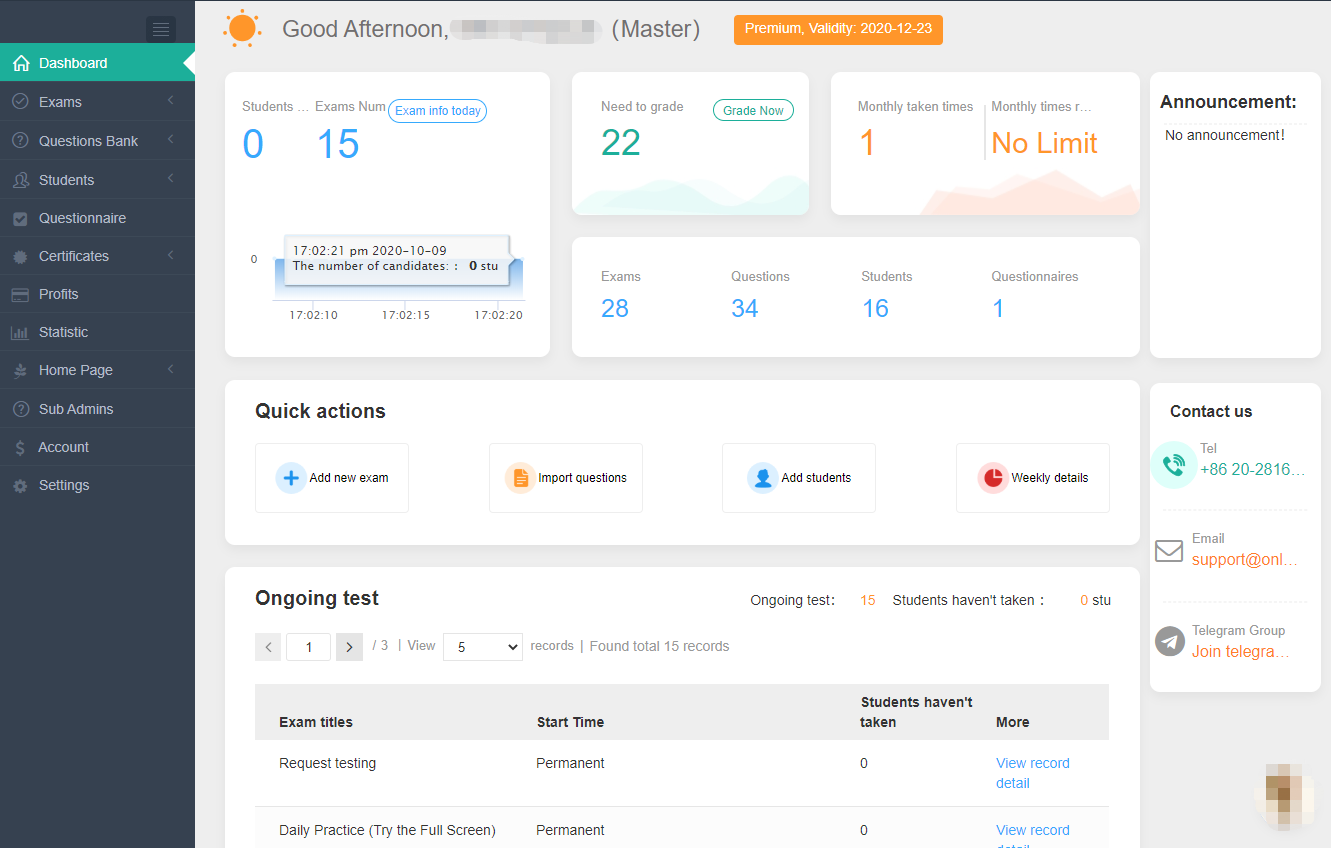 LAN Exam Maker
provides the following features:
1. Test Digitization
Unify the digital test platform, make the operation, management and monitoring activities systematic, all steps, including conducting exams, taking exams and generating results, can be completed on one system.
Powerful admin panel covers all the important functions that are necessary to take an online exam from the administrator's end.It is simple and efficient to carry out online tests with LAN Exam Maker.
2. Data Analysis
According to the candidates' performance in the exam, the system automatically and intelligently analyzes and summarizes the data, including the average score, total score, wrong questions, pass rate and other groups of data, which makes the administrator's work more efficient.
3. Multi-terminal
LAN Exam Maker is suitable for devices such as desktop, mobile, iPhone, laptop or tablet. It is a browser-based and cloud-based software solution. Candidates can take exams anytime and anywhere as long as devices and internet connection are available.
4. Powerful Anti- cheating
The anti-cheating function of online exam is important for education industry. For example, LAN Exam Maker has the professional anti-cheating system. Many anti-cheating features are available for reference. such as real-time proctoring, screen occupying, face recognition and Intelligent anti – cheating.
5. Strong Performance
LAN Exam Maker supports 10,000 to take an exam simultaneously; the exam process is smooth and fast and whether the answers can be saved in real time; The speed of background report loading when a large amount of data is generated.
LAN Exam Maker can meet all the needs about online exams. We are constantly upgrading, improving and optimizing. With more powerful functions, more stable performance, friendlier interface and simpler management, LAN Exam Maker has become the most reliable free online exam software!
Click to download LAN Exam Maker
Published Date:04:14am, October 23rd, 2020