Are there any limitations to online examination system? We could say there is no limit from the following aspects:

★ No limit to industries.
Actually not only the schools, colleges, universities and educational institutions need to take the exams. Those enterprises which are state-owned or private are in need of examination to evaluate or train new freshers or staff. The LAN Exam Maker as an examination system has worked out solutions for schools, training institutions and enterprises for your precise needs. Over 35,398 clients use our system to make exams. Common choice of different industries.
★ No limit to test types.
Which types of test can the online examination system apply to?
▪ Recruitment Exam
▪ Training Test
▪ Professional Competition
▪ School Exam, Mock Exam and Practice
▪ Questionnaire
▪ Quiz Game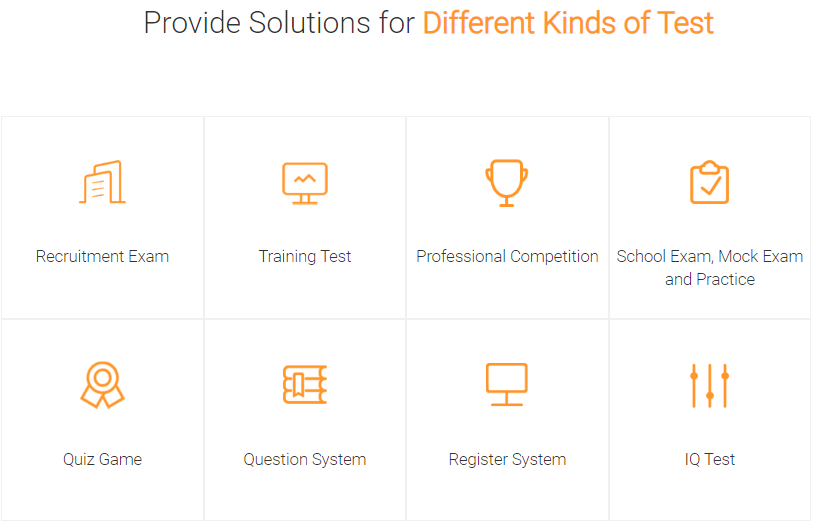 ★ No limit to question types.
Support various question types to be batch imported in your tests.
▶ Basic types: Multiple Choice, Multiple Answers, True or False, Fill in the Blank, Essay question, Comprehension, Matching, Sorting, Cloze, Uncertainty Choice;
▶ Expanded types: Questions with pictures, videos, audios and formulas.
★ No limit to time and places.
LAN Exam Maker works to create online training courses and exams for students and staff. In order to improve the work efficiency, people can take the exams on PC or mobile phone at the time they want.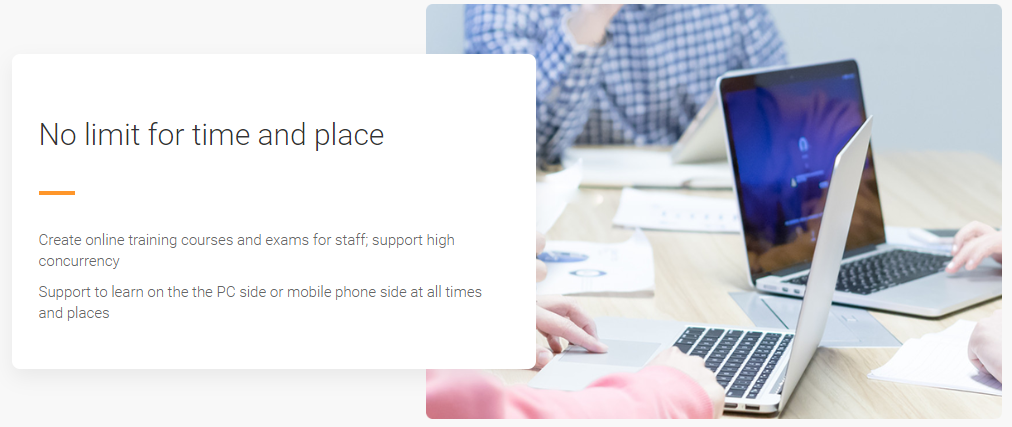 ★ No limit to districts or areas.
Applying the examination system is not limited by which district or area you are in. As long as you have downloaded the LAN Exam Maker, you can use it no matter where you are.
Now, LAN Exam Maker offers you 2 version installers. FREE download now. Let's get to experience it.
Published Date:04:39am, May 9th, 2020