To Build Your Own Exams Big Data with LAN Exam Maker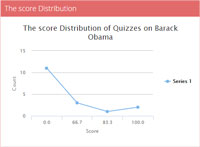 Comprehensive statistical analysis
Comprehensive range of statistics for each Exam, Group, User and Question, including exam scores, exam completion time and the most did wrong & right questions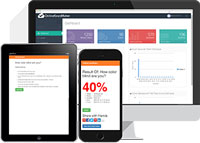 Across all platforms
We have designed for support all the available devices, such as all the mobiles, tablet, and PC. The unified user experience make all platform behavior same.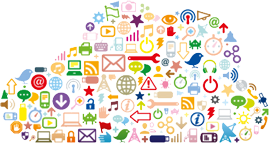 Build your own big data
Build your own exams taken big data, learn more about your students, learn more about teaching, leading you to the success
Buy Now
Free Download
Buy the powerful question management and examination system RIGHT NOW
Start to build the online exam system at LAN, make instant exams on classes.
Buy Now
Free Try
Ver: 4.3.6 | $299.00 | Win7 x64/WinServer/Win10 x64/Win8 x64
Full Featured LAN Based Testing, Quiz, Examination System