It is very common for companies to do online training exams. The way of online training allows employees to arrange training time more freely, that is why it become more popular.
But How to do online employee assessment? If you company want to start online training exam, that try this corporate training and examination systems—LAN Exam Maker!
LAN Exam Maker is a mature examinations system which can be used via LAN, it is more secure for company to do online employee assessment.
In LAN Exam Maker, there are four simple steps to create an employee assessment test: 1.fill in basic information; 2.select questions; 3.add settings; 4.finish and release the test. After create an employee assessment test, the link of the test can be shared with the employees so that they can take the assessment tests on time. The employees can also enter the homepage of the online testing platform to take the assessment tests.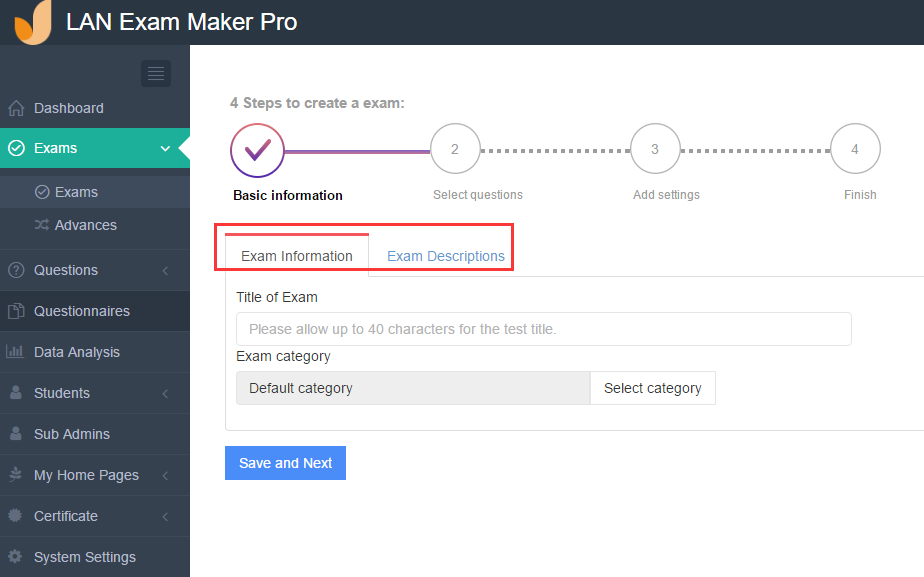 The information of employees can be imported into the system in batches, or added one by one, and they can be managed by category (for example, by department).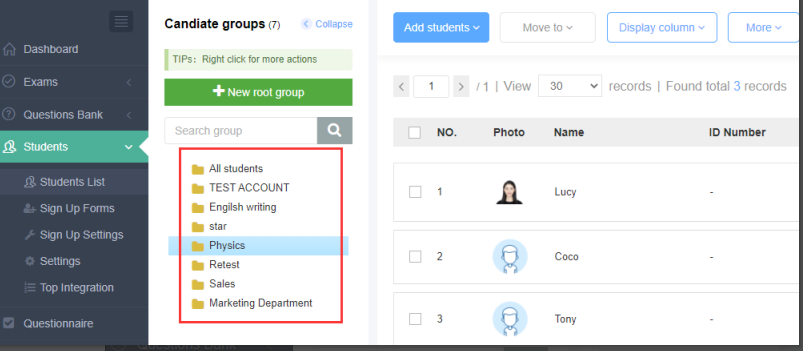 Rich statistical analysis is also provided by LAN Exam Maker, including the rankings, the average score, the highest score, the pass rate, each candidate's score, etc. The administrator can export the data needed for use.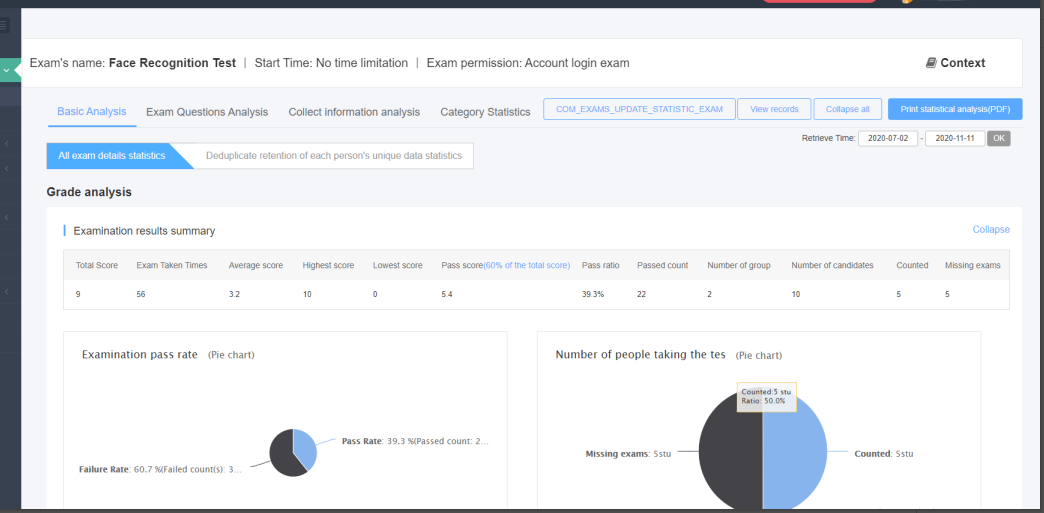 LAN Exam Maker is really a useful training and examination system for company. And now you can get a free trial version, come and try it!
Published Date:01:26am, March 26th, 2021