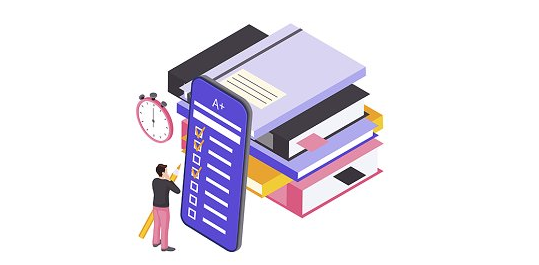 With the growing popularity of digital learning platforms, there has been a necessity for LAN exam software as well. But before conducting online exams for thousands of exam-takers has it's own limitations including identification, security, server-load, exam results, e-certification, and much more.
What

LAN Software

Can be

Used for Online Exams?
LAN Exam Maker is one of the most powerful LAN-based online exam software now, which can provide comprehensive examination software solutions by using network. With this online exam software, the administrator of online examination system has full freedom to create online exam or questions at any time.
4 Steps to Create an Online Exam with LAN Exam Maker
Step 1: Fill in the basic information
Fill in the exam title, exam category, description, key words, introduction, etc.
Step 2: Select questions
When selecting questions, two modes can be chosen: pre-selected questions and random questions.
Step 3: Settings
This is a crucial step in organizing a proctored exam. After setting the valid period, test time, rules, comments and so on, and anti-cheating functions can be set to proctor the exam.
Step 4: Save and publish
Once the proctored exam is published, candidates can enter the exam via the link or QR code.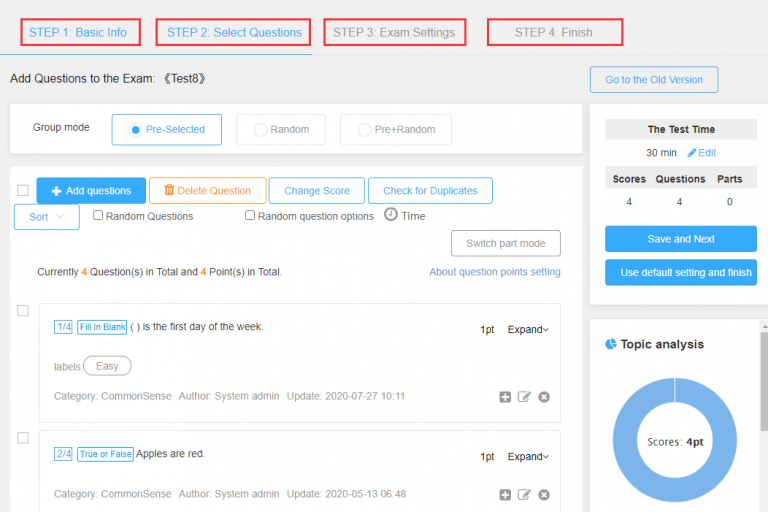 Other Functional Modules Supported by LAN Exam Maker
Question Bank
Before creating an online test, question are needed to prepared first. And an examination system that can help us manage the exam questions.
Anti- cheating
The anti-cheating function of online exam is important for education industry. For example, screen occupying,prevent screen switching, face recognition. LAN Exam Maker has the professional anti-cheating system. Many anti-cheating features are available for reference. such as real-time proctoring, time limit and Intelligent anti – cheating.
Candidate management
Candidate information can be imported in batches and managed according to grade by categories. The result analysis and integral can be checked in the system background.
Exam Data Analysis
All of our exams have independent test record details. The background of administrator can view the test data analysis, pass rate, wrong questions, score section analysis and other datum.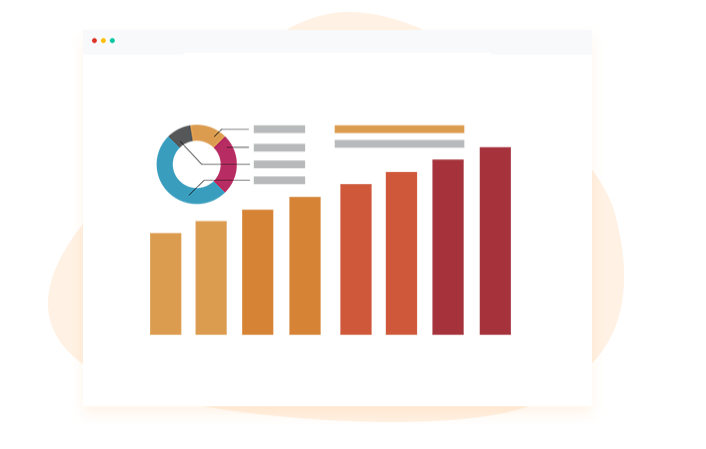 LAN Exam Maker can provide integration functions and services about online examinations, which has comprehensive functions and a secure system. LAN Exam Makr has become the choice for most users. If there's a need for online exam, welcome have a trial of LAN Exam Maker!
Click to download LAN Exam Maker
Published Date:03:50am, November 10th, 2020