Today( 10/07/2016 ), we are pleased to release the new version of LAN Exam Maker 2.15, in this version we have added some important feature and fixed some bugs, which listed below:
what's new in version 2.15:
Added case study question type.
Fixed insert picture into questions, but the picture cannot display bug in the 2.13
Added blank score to the fill in the blank question type.
Fixed can not export taken result to excel file bug.
Fixed other small bugs.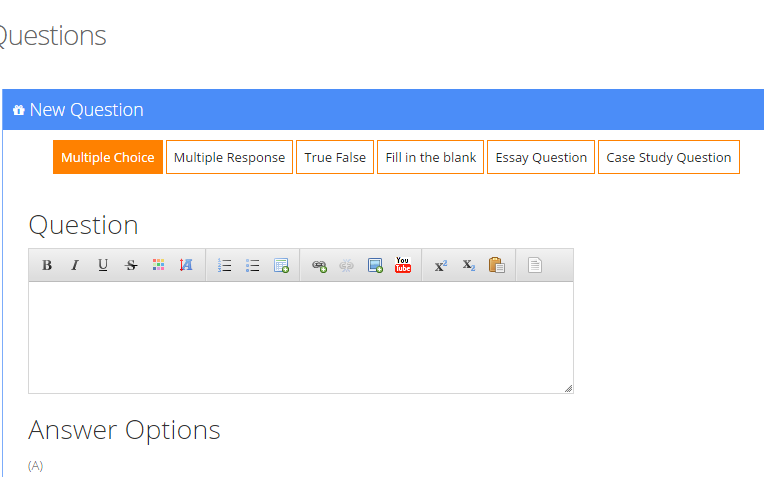 Published Date:11:43pm, October 6th, 2016