Online test do not need to be printed or organized. Renting an online exam software or an LAN exam software is not only environmentally friendly but also very cost effective.
Many industries now have training, exams, exercises, and so on. Therefore, they will use our LAN examination Maker, which is suitable for many types of online test with high security .
SO which types of online test can our LAN Exam Maker apply to?
(1)Recruitment Exam
Useful system to creating test for social recruitment, campus recruitment, job fairs,etc
(2)Training Test
On-the-job training, business capability assessment, quarterly assessment, intelligent statistical analysis greatly reduce the workload of managers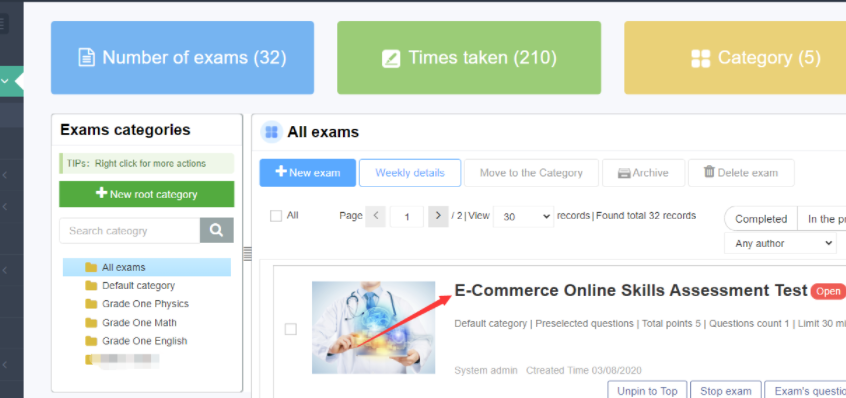 (3)Professional Competition
Answer questions online to maker the competition more interesting, support to add prizes
(4)School Exam,Mock Exam and Practice
One-stop service for various exams such as monthly exam and final exam; more intelligent anti-cheat functions such as face recognition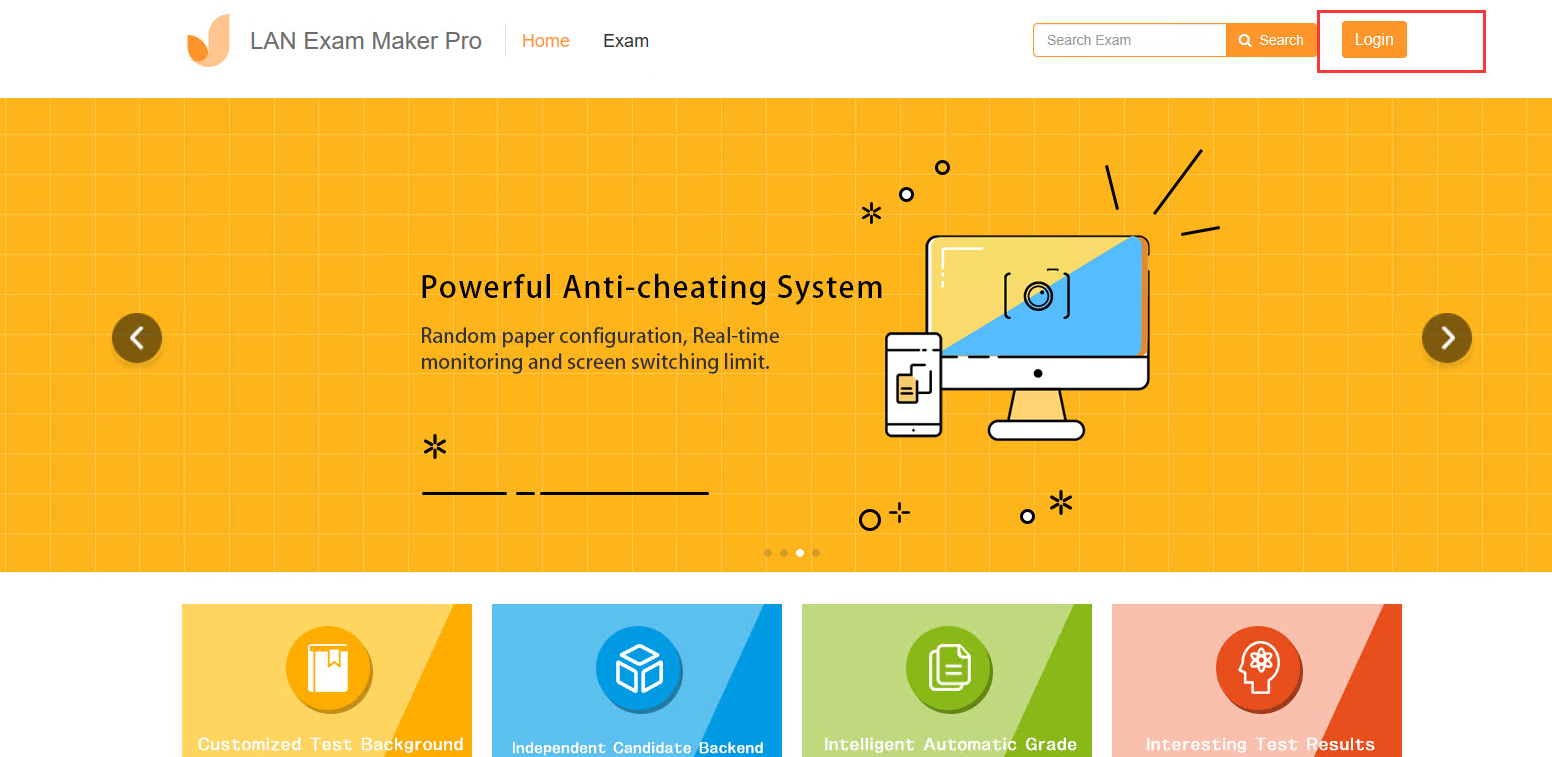 (5)Question System
Draw questions from the question bank and the wrong questions re-training, not only pursue quantity, but also pursue quality

(6)Quiz Game
Create an interesting quiz game and add prizes to let students feel the joy of learning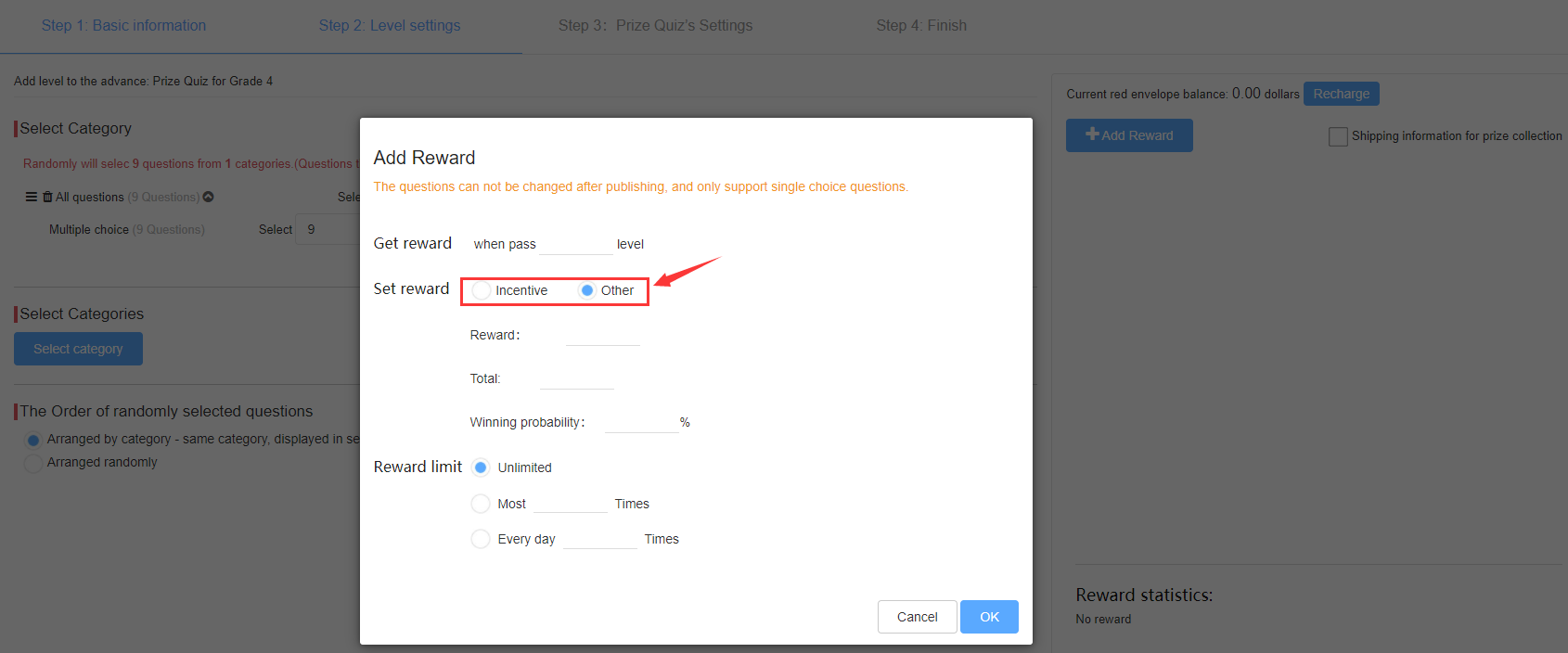 Our LAN Exam Maker has no restrictions on its use because it is smart and powerful.
If you need an examination system, go and try our system.

Published Date:09:02pm, January 6th, 2021