Nowadays, many companies and training institutions will use software like LAN Based Examination System in many examination and assessment scenarios.
For companies that currently use LAN Based Examination System, mainly for these scenarios:
(1)Recruitment exams: the hiring managers can create an online pre-employment test and send the link of the test to the candidates. Therefore, the candidates can take the test remotely and efficiently. Then, the hiring manager can decide whether to arrange an interview with the candidate based on the test results.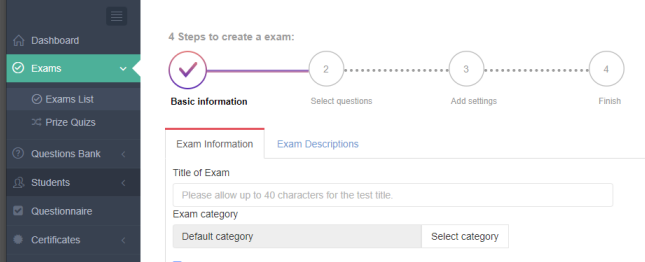 (2) Employee training assessment tests: Companies can import assessment questions in the system and conduct online training assessment tests at any time. Assessment tests can be taken by the employees themselves after learning the training courses.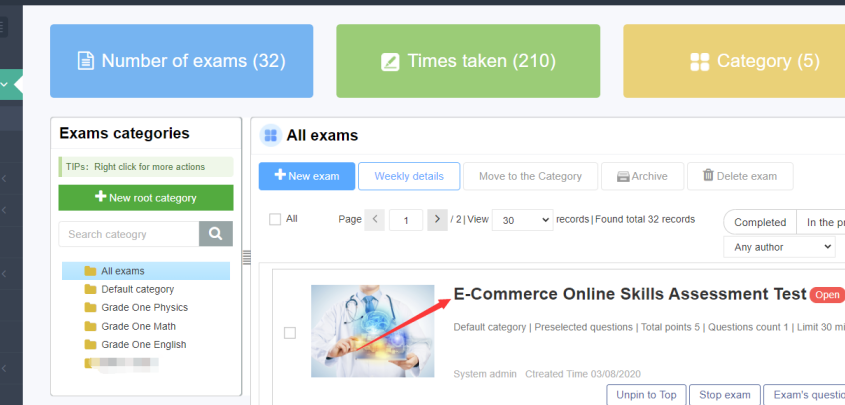 (3) performance appraisal: Many companies conduct job promotion and salary adjustments through performance appraisal. For online appraisal, it can be made through systematic examination analysis, data reports, and employee performance, which provides a basis for the job promotion and salary adjustment.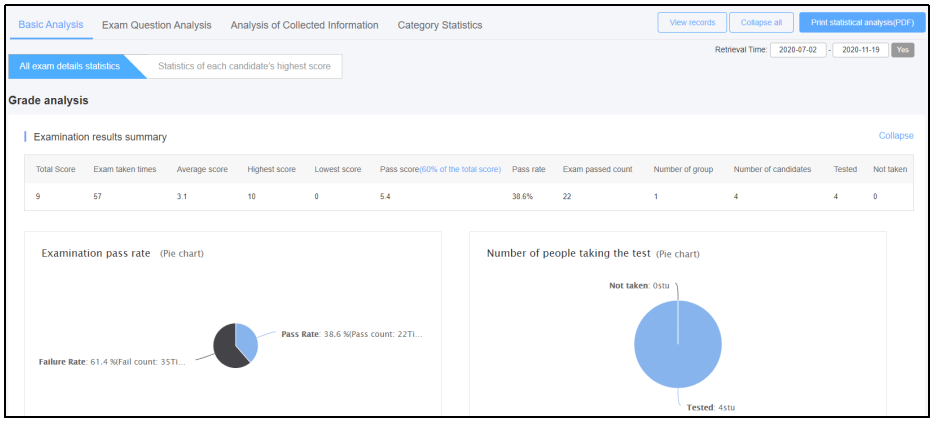 It can be seen that for enterprises LAM examination software has many purposes and great effects. So, what type of software is suitable for them? Actually, our LAN Exam Maker can help you!
LAN Exam Maker has undergone many years of repeated inspections and continuous improvement and innovation , and becomes a powerful examination system. Including intelligent anti-cheating, automatic marking, score statistical analysis, large-scale data import and export, and many other functions, the high flexibility allows it to be used in many fields, covering schools, Training institutions, government and corporate , etc.!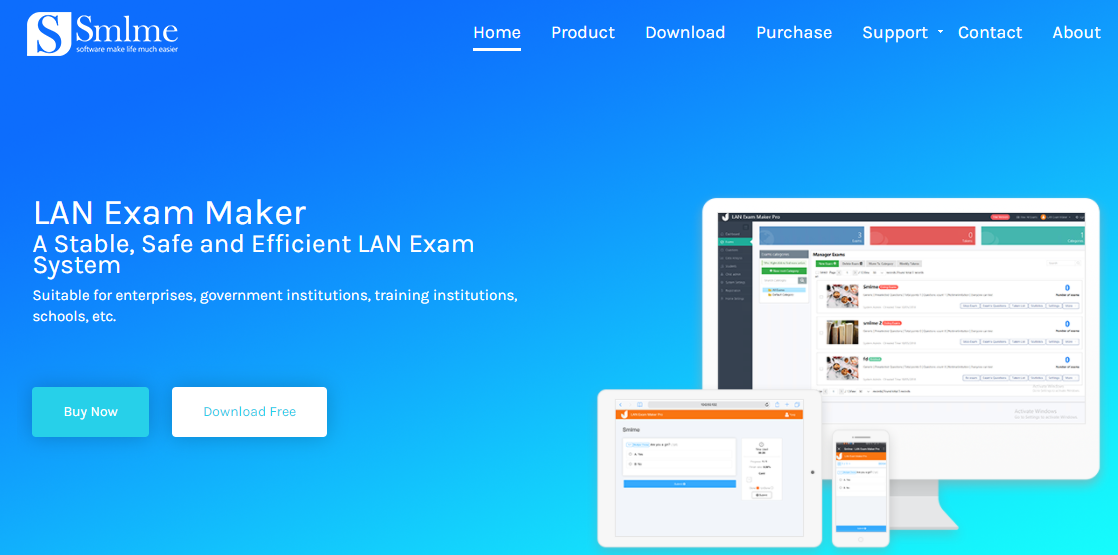 If your company needs to do online training assessments, online answering contests, online exams, etc., then try our exam system!
Published Date:02:38am, March 31st, 2021